Main content starts here, tab to start navigating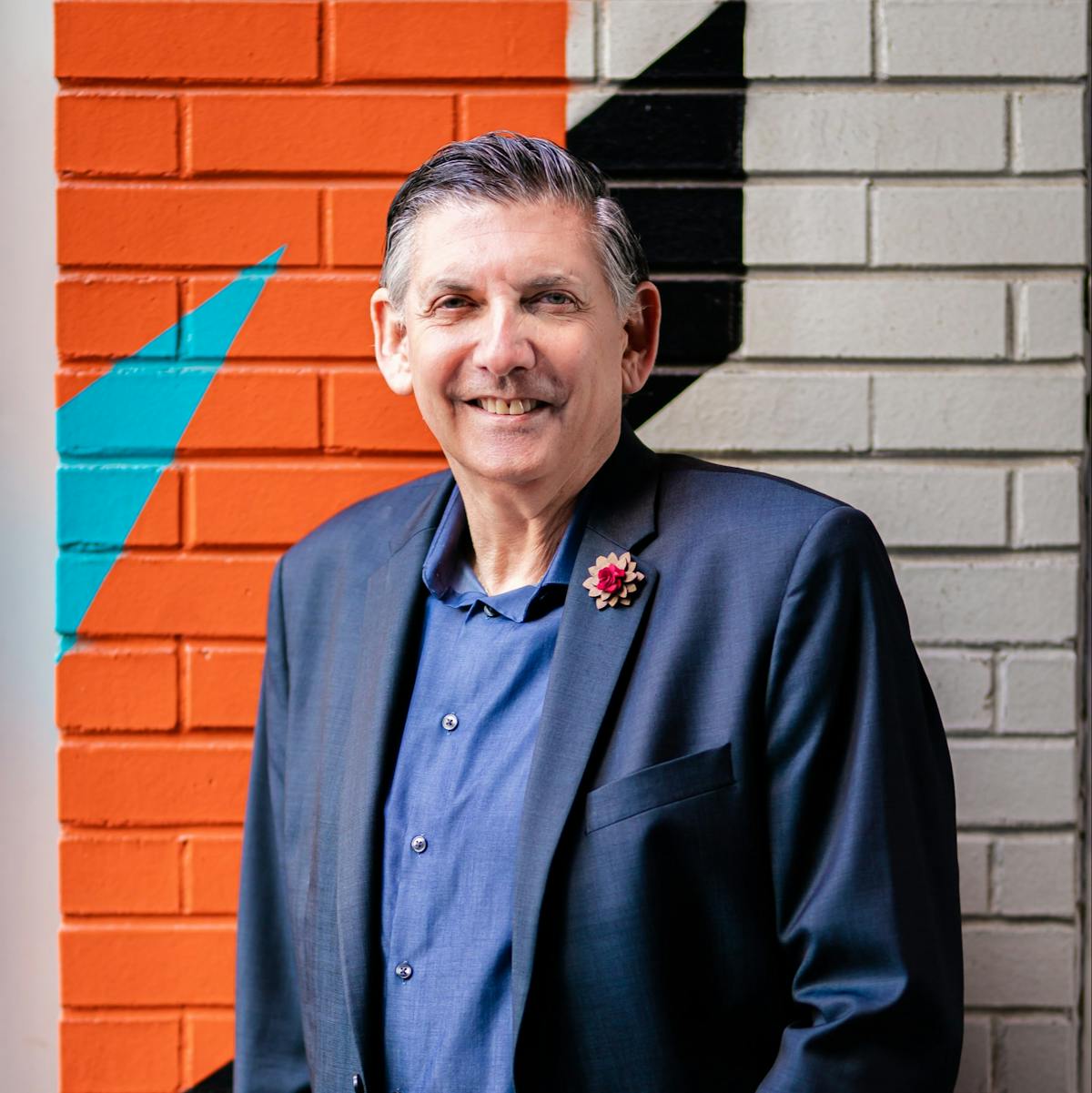 Michael DeGano
General Manager
Excitedly unleashing his management and hospitality expertise on Sage Restaurant Concept's Poka Lola Social Club, Food and Beverage General Manager Michael DeGano draws on a lifetime of appreciation for dining to create a gathering place for the Lower Downtown Denver neighborhood.
His outlook on management takes inspiration from his own experiences rising through the industry ranks. "I like to mentor and coach my staff towards excellence, without getting in the way of their talents and creativities," he says. Leading by example, he appreciates personal responsibility and empowers others to take charge with confidence. DeGano's innate skills in community-building harken back to his New Jersey upbringing among a large Italian family that regularly gathered around abundantly filled tables. Early industry inspirations came from his aunt and uncle, who owned a neighborhood eatery with rich local connections at which regular patrons became like extended family.
Uprooting for San Francisco to attend college, DeGano started his own restaurant career by bartending and serving between classes at a local family-owned restaurant that valued his input and allowed him to contribute ideas. This formative experience set him on a path towards hospitality leadership after he graduated, including a 16-year tenure with Kimpton Hotels and Restaurants during which DeGano managed Tulio and Sazerac in Seattle, Poste Brasserie in Washington, D.C., and served as director of operations for the company for seven years.

"My proudest moments have been the restaurant openings I have been part of over the years," DeGano says, which includes "assembling a team, leading them to success, and then watching them grow and take on challenges of their own." He brought this care and expertise to Denver in 2017, joining Sage Restaurant Concepts as food and beverage general manager, taking the helm at Kachina Cantina, a restaurant within The Maven Hotel, as well as Poka Lola Social Club. With his decades of know-how in creating hospitality experiences, DeGano empowers Poka Lola to shine brightly as a distinctive beverage destination in the Mile-High City.
DeGano currently lives in the Ballpark neighborhood of Lower Downtown Denver with his partner. In their spare time—whether traveling or staying local—they love to dine, drink, and meet new people at inspiring restaurants and bars.